The ultimate book test, prediction or discovery. Some of the features include:

Hundreds of ways to perform this fantastic mental illusion.
A utility tool that you will use for ever
It is a book of actual crossword puzzles about magic. Some easy some extremely difficult.
You can perform Magic Words with a different ending every time.
Perfect for mental predictions.
Perfect as a book test. Every word is numbered because of the crosswords. You can use any word in the book.
Perfect for a discover. You write a number. The spectator picks a card. Look up your number and it matches the card.
You can make the answer unique to every performance.
Improve your magic knowledge. Improve your magic vocabulary.

Best of all, even if you never perform the effect you will enjoy the puzzles. They are just downright fun. You will really enjoy this one.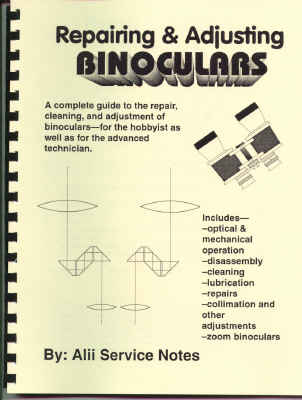 A complete guide to binocular repair. Covers repair, cleaning, and adjustment of binoculars -- for the hobbyist as well as the advanced binocular repair technician.

This fun crossword puzzle book about dogs will give you hours of fun and at the same time teach you more then you ever wanted to know about our best friend.
A fun crossword puzzle book about cats. Learn and have fun at the same time while you enjoy these puzzles.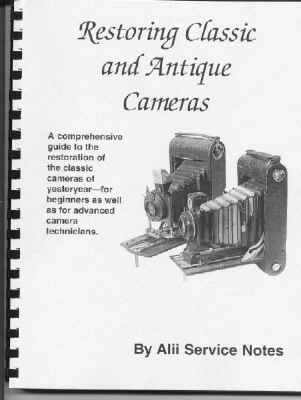 A complete camera repair guide to restoration and repair of the classic cameras of yesteryear--for beginners as well as for advanced camera repair technicians.
How to restore and repair the classic antique cameras to proper working condition as well as cosmetically.

A comprehensive camera repair guide dedicated to restoration and repair of the screw-mount Leica.
Football Crossword Puzzles makes a great travel companion. When you are finished you will be able to amaze your friends.
This book is filled with crossword puzzles about the history of basketball, the teams, basketball terms, and Hall of Famers.
Magic tricks and supplies for all ages.

Charlie's Joke Collection is hilarious, the funniest book around. This book is filled with the best jokes ever.