Pictures and posters from past shows.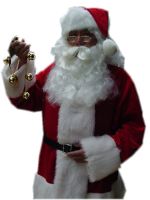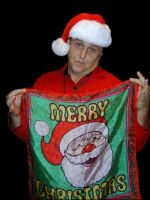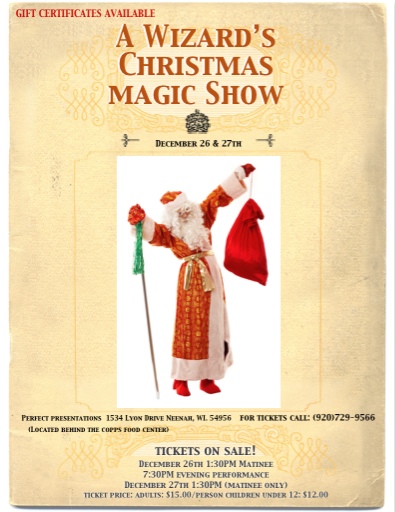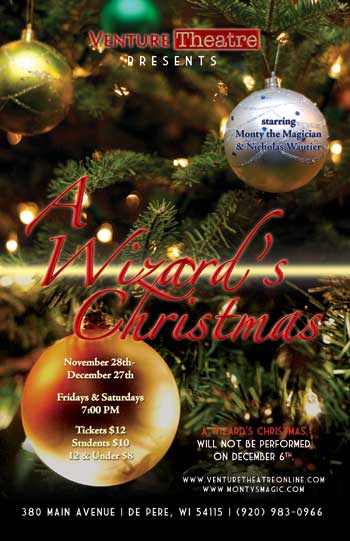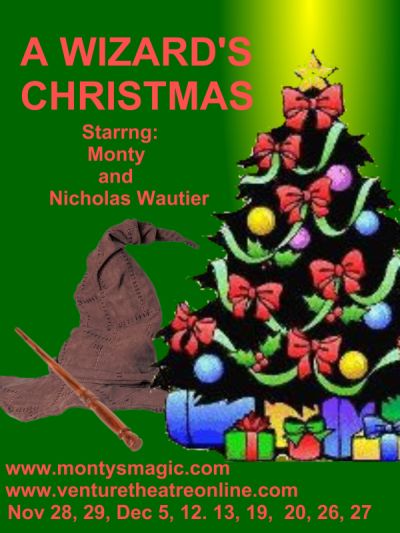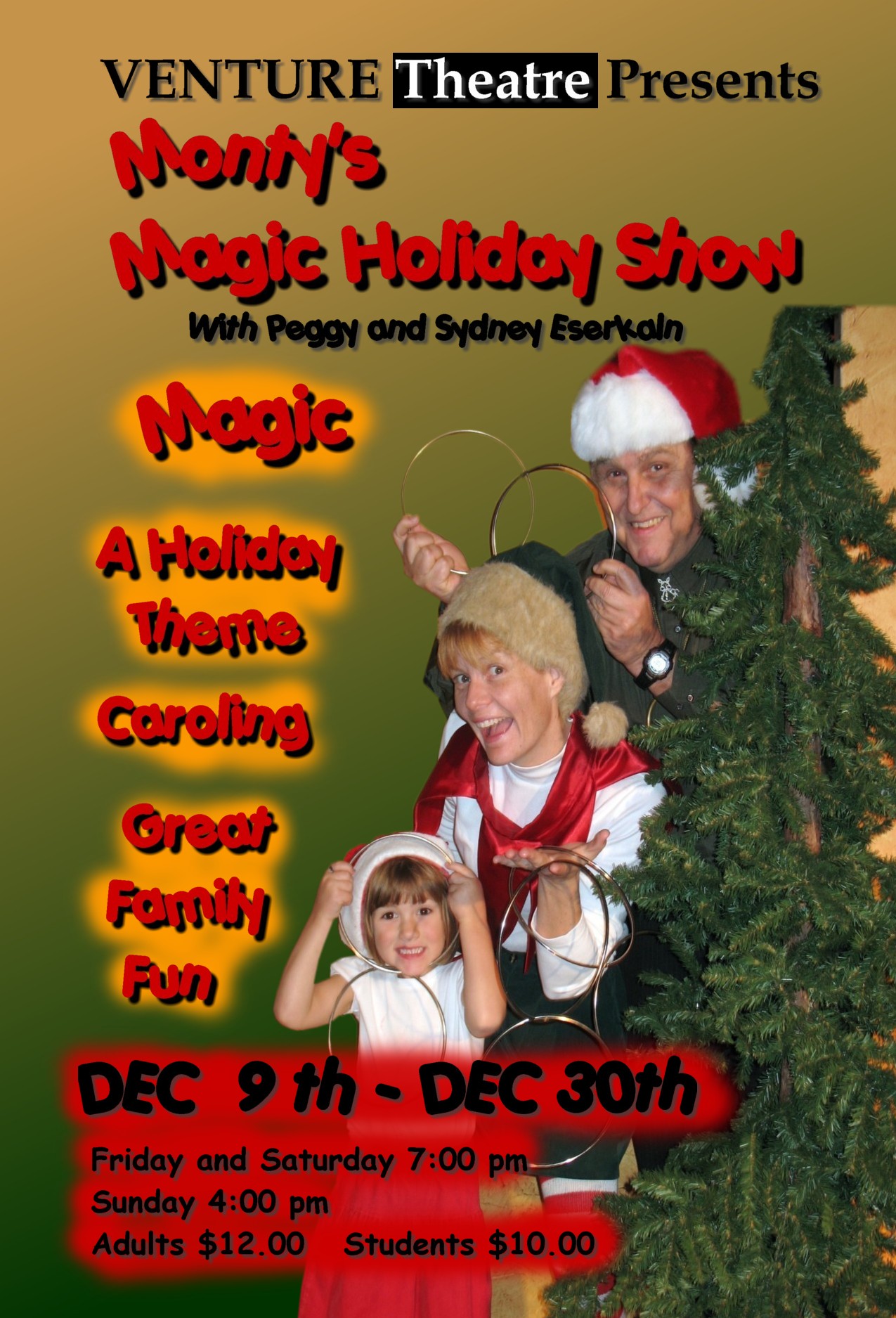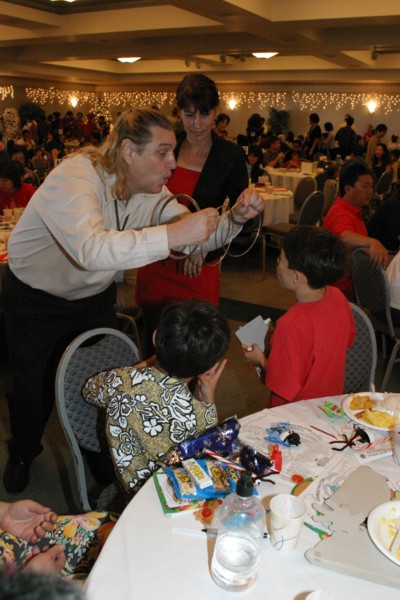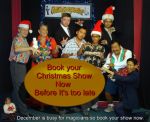 Christmas Magic Show
Christmas and magic go together.
Christmas will be here sooner then you think. It is not too early to start planning your holiday entertainment.
Our Christmas Magic Show is our most popular show. Every year Monty's Magic Theater, staring Monty and his group of magicians put together a fun family Christmas Magic Show and offer it to locations such as theatres, malls, schools, churches, hotels, restaurants, and resorts.
About the show:
Fun family entertainment
Our Christmas show is great for kids ages 8 to 108 years old.
It is truly a family event. Everyone will have an exceptional experience that they will remember for a lifetime.
A Christmas Magic Show is a great fund-raiser. We split the ticket sales with the origination providing the venue and promoting the show.
The show usually runs over several days during the first three weeks in December.
It is a two act show. In act one, we use magic and kids from the audience to decorate the Christmas tree. In act two we use magic and kids from the audience to open our Christmas presents.
Every child leaves with a simple magic trick that they can learn and perform for their friends.
Magic is what we do. Give your community a holiday event they will remember for ever. Nobody does it better.
Our Magic Christmas Show is filled with magic, Christmas carolling, mystery, and fun.