Magic News
Magicians send your press release to the wizard at the bottom of this page.
Party Tips:
If your party is being held in a non-smoking household try to make accommodations for smokers. A room with a fan blowing out is a nice thought. If you do not have a place for smokers let them
They keep telling us about a tax-freeze plan. How about a tax-free plan?
A little Magic History: more history


Charles A. RossKam was the 17 th. I.B.M. International President from 1955-1956
Tips for Magicians:
Volunteering for non-for-profit venues
Volunteer to do your magic show for non-for-profit organizations as often as you can; it's the best way to gain experience and to make yourself known. Hospitals, care homes, charity fundraisers and schools can give you a lot of "free" promotion.
Magical Creatures:

Simurgh

Simurgh first started out as a lion-bodied bird but eventually turned all bird. Simurgh is said to live at the Tree of Knowledge whose branches have the seed of every plant that has ever existed. This Persian bird is believed to have a magical touch that heals on contact, and have seen the world destroyed and created three times, thus having the knowledge of every age that has existed. Simurgh is said to be so large it can carry an elephant. It is also known to take children to nurse or adopt.



Element Encyclopedia of Magical Creatures
Secrets to magic: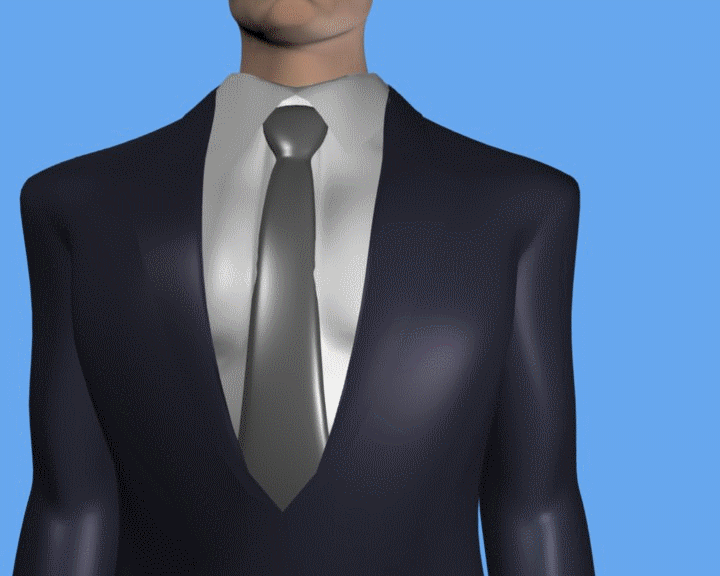 This magic gimmick is essential if you do any type of fire magic..
Learn how to make your own magician's magic Match Pull.