Fun family entertainment for wizards of all ages.
Everything magical, mystical, amazing, and entertaining.

---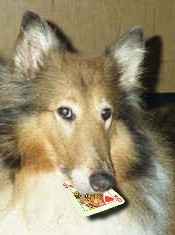 Magic News



Magician Performing 24-Hour Magic ShowThe Charlottesville Newsplex

A local

magician

is performing a 24-hour

magic

show to raise money for the Children's Miracle Network at the Ruckersville Walmart.

Magician

Wes Iseli performed card tricks, coin tricks, and rope tricks to raise money for local kids. Despite the cold

...and more »
Magicians send your press release to the wizard at the bottom of this page.
Party Tips:
If you think you're a person of influence, try ordering somebody else's dog around.
A little Magic History: more history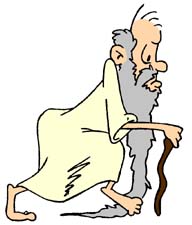 New Year's Eve Magic Extravaganza

A magic event you will never forget.

That's right you can book the magicians for New Year's Eve or any other major event. But plan early. Major events are booked months ahead.

Book a show now.
Tips for Magicians:
Volunteering for non-for-profit venues
Volunteer to do your magic show for non-for-profit organizations as often as you can; itís the best way to gain experience and to make yourself known. Hospitals, care homes, charity fundraisers and schools can give you a lot of "free" promotion.
Magical Creatures:
Element Encyclopedia of Magical Creatures
Secrets to magic:
Paper to Money.

Display several sheets of paper cut to the size of money. Instantly change the paper to real money and pay you bill with it. You will find instructions for this illusion and many others in the catalog. You can download the instructions instantly and start learning how to perform this fun magic trick and illusion.

Learn to perform this great illusion.
---
binocular repair
binocular repair instructions
leica repair
Classic and Antique Camera repair
magic tricks