Fun family entertainment for wizards of all ages.
Everything magical, mystical, amazing, and entertaining.

---
About Monty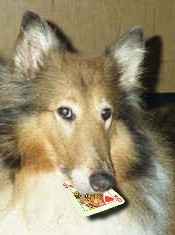 Android Apps
by Monty
Browse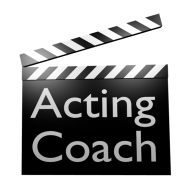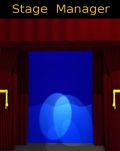 Books
by Monty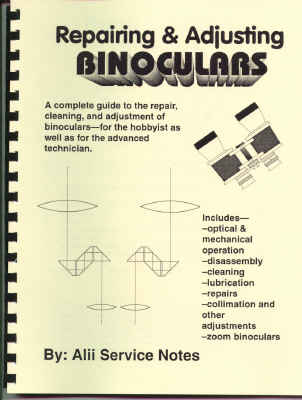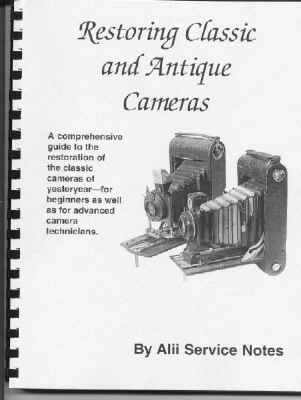 Magic Clubs

Pet Rescue

Magic News:

/FILM



Magic Movies: The Best Films About Magic and Magicians/FILM

After seeing David Copperfield's television specials as a kid I was gifted a

magic

set produced by Fisher Price (which was awesome by the way) and became obsessed with the art form. While I wouldn't consider myself a serious

magician

, I do perform a

...
Party Tips:
Plan ahead, it's attention to detail that makes the difference. Allow plenty of time to prepare for your party, make a list and shop smart. Things are hectic when party-time approaches so stay organized.
Q. How do you know that carrots are good for your eyesight?
A. Have you ever seen a rabbit wearing glasses?
A little Magic History:
C.L. Schmitt was the 23 rd. I.B.M. International President from 1961-1962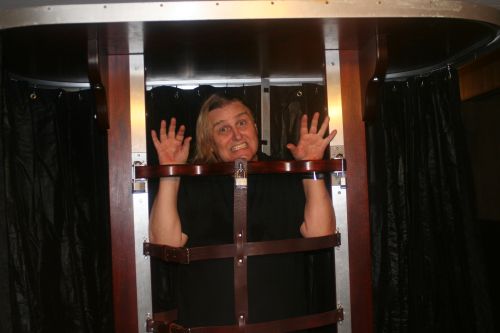 Monty is having a little fun with an illusin in Honolulu, Hawaii. His assistant was locked up in this illusion about five seconds ago.
Tips for Magicians:
Volunteering for non-for-profit venues
Volunteer to do your magic show for non-for-profit organizations as often as you can; it's the best way to gain experience and to make yourself known. Hospitals, care homes, charity fundraisers and schools can give you a lot of "free" promotion.
Magical Creatures:
Simurgh

Simurgh first started out as a lion-bodied bird but eventually turned all bird. Simurgh is said to live at the Tree of Knowledge whose branches have the seed of every plant that has ever existed. This Persian bird is believed to have a magical touch that heals on contact, and have seen the world destroyed and created three times, thus having the knowledge of every age that has existed. Simurgh is said to be so large it can carry an elephant. It is also known to take children to nurse or adopt.
Secrets to magic:
Cards Across

Two cards on the table or in the spectator's hand instantly change places with two cards in your hand. You will find instructions for this illusion and many others in the catalog. You can download the instructions instantly and start learning how to perform this fun magic trick and illusion.

Learn to perform this great illusion.
---
binocular repair instructions
leica repair
Classic and Antique Camera repair
magic tricks