Fun family entertainment for wizards of all ages.
Everything magical, mystical, amazing, and entertaining.

---
About Monty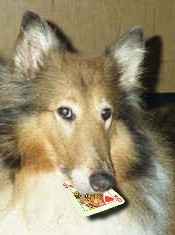 Android Apps
by Monty
Browse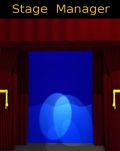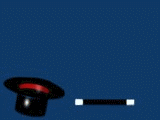 Books
by Monty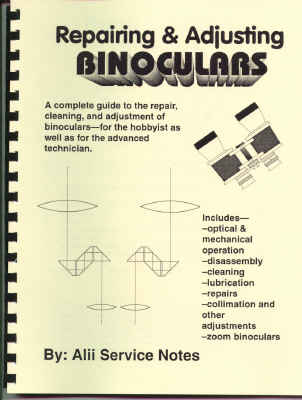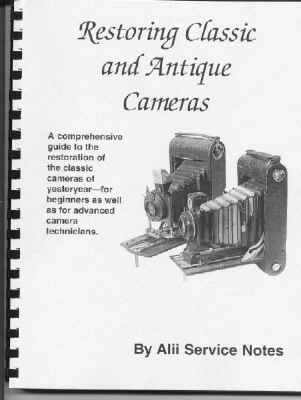 Magic Clubs

Pet Rescue

Magic News:

Flickering Myth (blog)



Magic and Magicians in the moviesFlickering Myth (blog)

Of course

magic

is always a great concept to delve into and the perfect fodder for movie goers to enjoy as well.

Magicians

and

magic

have featured in a number of popular, and not so popular, movies throughout the years each tackling certain aspects of

...
Party Tips:
Providing a guest book can be much fun and help make the party memorable. Don't be afraid to put out a guest book and invite your partiers to sign-in as they arrive.
Be true to your teeth and they won't false you.
Charles Earle Miller, Born in 1909 in American, was an author and renowned expert in pure sleight of hand magic. Known as Charlie Miller, he was particularly noted for his cups and balls routine and also added to effects like the egg bag.

Watch Monty's performance calendar. You never know when Monty may be performing in a city near you. Monty frequently performs at events all over the US. All the public performance will be listed on Monty's performance calendar.
Tips for Magicians:
Volunteering for non-for-profit venues
Volunteer to do your magic show for non-for-profit organizations as often as you can; itís the best way to gain experience and to make yourself known. Hospitals, care homes, charity fundraisers and schools can give you a lot of "free" promotion.
Magical Creatures:
Simurgh

Simurgh first started out as a lion-bodied bird but eventually turned all bird. Simurgh is said to live at the Tree of Knowledge whose branches have the seed of every plant that has ever existed. This Persian bird is believed to have a magical touch that heals on contact, and have seen the world destroyed and created three times, thus having the knowledge of every age that has existed. Simurgh is said to be so large it can carry an elephant. It is also known to take children to nurse or adopt.

Secrets to magic:

Learn a False Cut
A false cut is a move used either in magic or cheating. A false cut is any manipulation of the cards designed to appear as though the deck has been cut but in which the cards actually remain in the same order as the starting order. It appears as if you have cut the deck of cards but actually the deck remains in the same order as when it began.
---
binocular repair instructions
leica repair
Classic and Antique Camera repair
magic tricks