Fun family entertainment for wizards of all ages.
Everything magical, mystical, amazing, and entertaining.

---
About Monty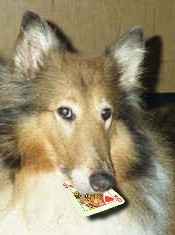 Android Apps
by Monty
Browse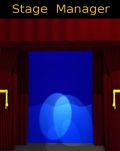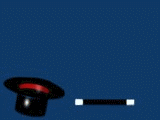 Books
by Monty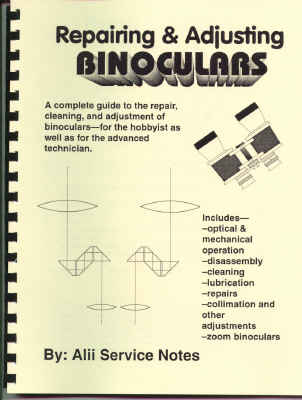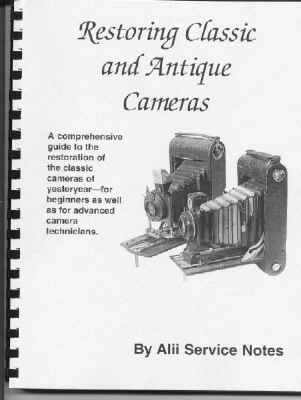 Magic Clubs

Pet Rescue

Magic News:



St. Paul native's 'America's Got Talent' run: magicalTwinCities.com-Pioneer Press

I think a lot of young kids get a

magic

kit at some point and

magic

is not easy to learn -- the instructions are confusing. But I was trapped in this state and it really caught my imagination. I remember declaring without any irony that I was going to

...
Party Tips:
Creative lighting will contribute much to the atmosphere. Try replacing some bulbs with colored lamps or low wattage bulbs. Strobe lights and black lamps can add to the fun.
One can be born free and then be taxed to death.
Houdini is buried in Machpelah Cemetery in Queens, New York.
Tips for Magicians:
Volunteering for non-for-profit venues
Volunteer to do your magic show for non-for-profit organizations as often as you can; itís the best way to gain experience and to make yourself known. Hospitals, care homes, charity fundraisers and schools can give you a lot of "free" promotion.
Magical Creatures:
Simurgh

Simurgh first started out as a lion-bodied bird but eventually turned all bird. Simurgh is said to live at the Tree of Knowledge whose branches have the seed of every plant that has ever existed. This Persian bird is believed to have a magical touch that heals on contact, and have seen the world destroyed and created three times, thus having the knowledge of every age that has existed. Simurgh is said to be so large it can carry an elephant. It is also known to take children to nurse or adopt.

Secrets to magic:
Effect:

Learn to make a coin disappear and reappear from your hands at will. You will find instructions for this illusion and many others in the catalog. You can download the instructions instantly and start learning how to perform this fun magic trick and illusion.

Learn to perform this great illusion.
---
binocular repair instructions
leica repair
Classic and Antique Camera repair
magic tricks