Fun family entertainment for wizards of all ages.
Everything magical, mystical, amazing, and entertaining.

---
About Monty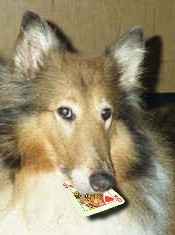 Android Apps
by Monty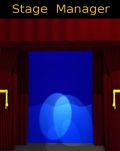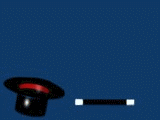 Books
by Monty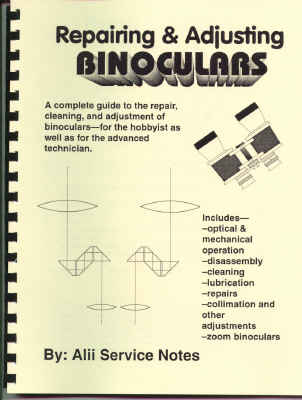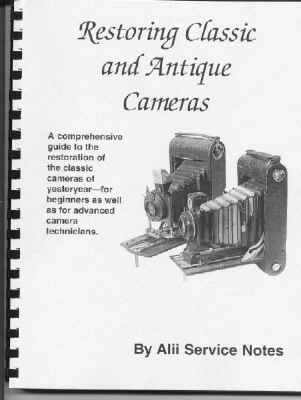 Magic Clubs

Pet Rescue

Magic News:

Telegraph.co.uk



10 things no one tells you about being a magicianTelegraph.co.uk

I spent years being a resident

magician

in restaurants, and people take hygiene very seriously. When you come in quite close to someone and you have dirty hands, they won't enjoy the

magic

as much because they're too busy looking at how grubby your ...
Party Tips:
If you (or one of your guests) are skilled at joke telling, try some tasteful jokes and invite your guests to participate. This exercise can often "break the ice" and get your guests sharing jokes and humorous stories. You'll
If you don't know where you're going, you're never lost.
A. Renerick Clark was the 9 th. I.B.M. International President from 1947-1948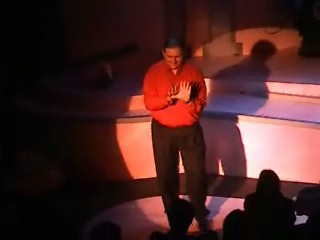 Enjoy this video clip of
Monty's Empty Hand Magic performance at Manoa Valley Theatre in Honolulu, Hawaii, July 22, 2006.
Tips for Magicians:
Volunteering for non-for-profit venues
Volunteer to do your magic show for non-for-profit organizations as often as you can; itís the best way to gain experience and to make yourself known. Hospitals, care homes, charity fundraisers and schools can give you a lot of "free" promotion.
Magical Creatures:
Simurgh

Simurgh first started out as a lion-bodied bird but eventually turned all bird. Simurgh is said to live at the Tree of Knowledge whose branches have the seed of every plant that has ever existed. This Persian bird is believed to have a magical touch that heals on contact, and have seen the world destroyed and created three times, thus having the knowledge of every age that has existed. Simurgh is said to be so large it can carry an elephant. It is also known to take children to nurse or adopt.

Secrets to magic:
Borrow a dollar. Fold the dollar and instantly produce a coin from it. You will find instructions for this illusion and many others in the catalog. You can download the instructions instantly and start learning how to perform this fun magic trick and illusion.

Learn to perform this great illusion.
---
binocular repair instructions
leica repair
Classic and Antique Camera repair
magic tricks