Fun family entertainment for wizards of all ages.
Everything magical, mystical, amazing, and entertaining.

---
About Monty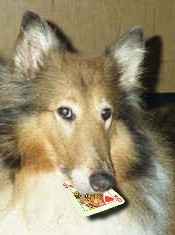 Android Apps
by Monty
Browse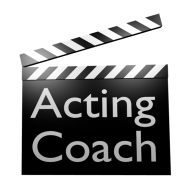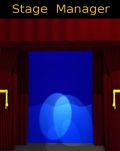 Books
by Monty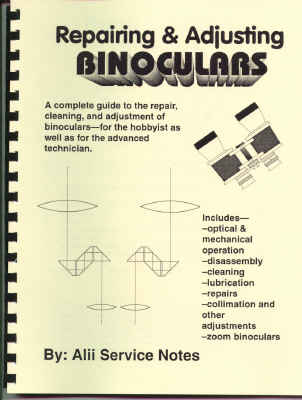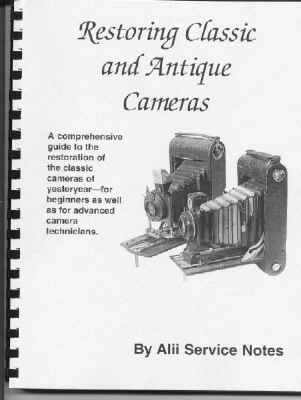 Magic Clubs

Pet Rescue

Magic News:
Party Tips:
If your party is being held in a non-smoking household try to make accommodations for smokers. A room with a fan blowing out is a nice thought. If you do not have a place for smokers let them
Cats are smarter than dogs. You can't get eight cats to pull a sled through snow.
A little Magic History:
In France, the French government knighted David Copperfield, receiving the Chevalier of Arts and Letters, the first ever for a magician.
Tips for Magicians:
Volunteering for non-for-profit venues
Volunteer to do your magic show for non-for-profit organizations as often as you can; it's the best way to gain experience and to make yourself known. Hospitals, care homes, charity fundraisers and schools can give you a lot of "free" promotion.
Magical Creatures:
Simurgh

Simurgh first started out as a lion-bodied bird but eventually turned all bird. Simurgh is said to live at the Tree of Knowledge whose branches have the seed of every plant that has ever existed. This Persian bird is believed to have a magical touch that heals on contact, and have seen the world destroyed and created three times, thus having the knowledge of every age that has existed. Simurgh is said to be so large it can carry an elephant. It is also known to take children to nurse or adopt.
Secrets to magic:
I got the rose video today and watched it right away. It was awesome, I really liked the flash rose transformation and the first routine with the kicker rose splitting ending. Thank you so much for offering this great product and going the extra mile to make sure I got it in time for valentine's day. -- Ryan Morrison

Learn to perform this great illusion.
---
binocular repair instructions
leica repair
Classic and Antique Camera repair
magic tricks