Fun family entertainment for wizards of all ages.
Everything magical, mystical, amazing, and entertaining.

---
About Monty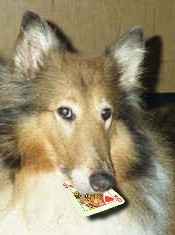 Android Apps
by Monty
Browse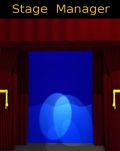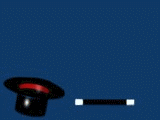 Books
by Monty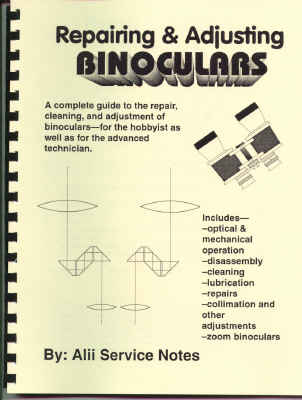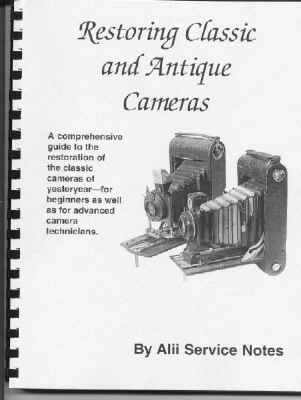 Magic Clubs

Pet Rescue

Magic News:

Muncie Star Press



TV magician to bring magic to MuncieMuncie Star Press

MUNCIE 'ÄĒ You may have seen him on TV starring in his "unbelievable" show, truTV's hidden-camera series The Carbonaro Effect. Well, soon you'll have the chance to see him in person. Michael Carbonaro will perform a set of mind-blowing

magic

during his ...
Party Tips:
Choose your finger snacks carefully. Choose foods that complement each other. Try setting a theme for the food in each room or on each table. Allow 4 to 6 hot hors d'oeurves per person. Don't serve gooey, drippy sauces near expensive rugs or furniture. Keep some carpet cleaner on hand, just in case.
Q. What kind of cake do you get at a cafeteria?
A. A stomach-cake!
Bill Pitts was the 40 th. I.B.M. International President from 1978-1979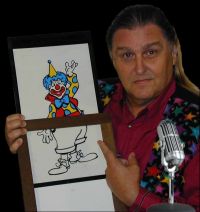 Monty makes a great Emcee. Magic and Emcee's were made for each other. The magic is exciting and will keep your audience on the edge of their seats. Monty's presentation is funny and mysterious at the same time. Your audience will talk about your event for years to come. Get more information.
Tips for Magicians:
Volunteering for non-for-profit venues
Volunteer to do your magic show for non-for-profit organizations as often as you can; itís the best way to gain experience and to make yourself known. Hospitals, care homes, charity fundraisers and schools can give you a lot of "free" promotion.
Magical Creatures:
Simurgh

Simurgh first started out as a lion-bodied bird but eventually turned all bird. Simurgh is said to live at the Tree of Knowledge whose branches have the seed of every plant that has ever existed. This Persian bird is believed to have a magical touch that heals on contact, and have seen the world destroyed and created three times, thus having the knowledge of every age that has existed. Simurgh is said to be so large it can carry an elephant. It is also known to take children to nurse or adopt.

Secrets to magic:
Tipping Like A Magician.
This is a really fun way to give a tip at a restaurant, hotel or other location where a tip is appropriate. The bill is real. You can use any bill. You can actually give it as the tip. You will find instructions for this illusion and many others in the catalog. You can download the instructions instantly and start learning how to perform this fun magic trick and illusion.

Learn to perform this great illusion.
---
binocular repair instructions
leica repair
Classic and Antique Camera repair
magic tricks