Fun family entertainment for wizards of all ages.
Everything magical, mystical, amazing, and entertaining.

---
About Monty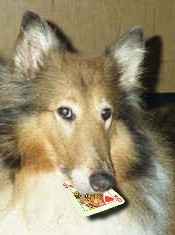 Android Apps
by Monty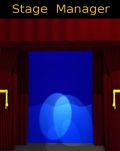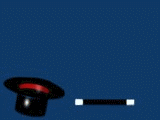 Books
by Monty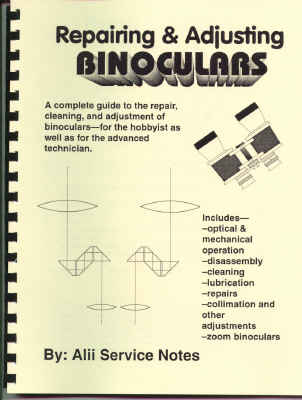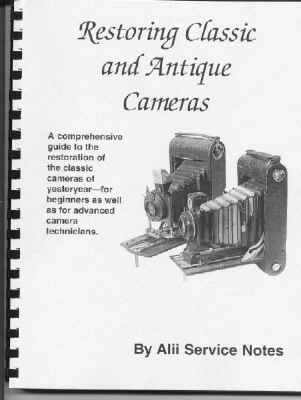 Magic Clubs

Pet Rescue

Magic News:
Party Tips:
Once the work is done, relax! Let your guests enjoy themselves. With the proper ingredients in place everyone should have a great time. With good food, good cheer and good friends you can't miss! Party hearty and have fun. Make room for guests who have had too much to eat or drink. Don't let a guest who over drinks drive, it could save a life and it could save YOU from a lawsuit. As the host, you are responsible for the safety of your guests.
Q. What do you get when you cross a cow and a duck?
A. Milk and quackers!
1904, Houdini bought a brownstone home in the German section of Harlem, New York.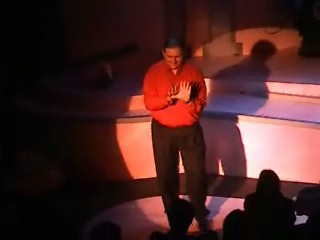 Enjoy this video clip of
Monty's Empty Hand Magic performance at Manoa Valley Theatre in Honolulu, Hawaii, July 22, 2006.
Tips for Magicians:
Volunteering for non-for-profit venues
Volunteer to do your magic show for non-for-profit organizations as often as you can; it's the best way to gain experience and to make yourself known. Hospitals, care homes, charity fundraisers and schools can give you a lot of "free" promotion.
Magical Creatures:
Simurgh

Simurgh first started out as a lion-bodied bird but eventually turned all bird. Simurgh is said to live at the Tree of Knowledge whose branches have the seed of every plant that has ever existed. This Persian bird is believed to have a magical touch that heals on contact, and have seen the world destroyed and created three times, thus having the knowledge of every age that has existed. Simurgh is said to be so large it can carry an elephant. It is also known to take children to nurse or adopt.

Secrets to magic: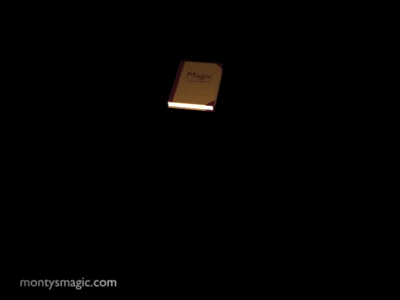 The Magic Fire Book is a classic of magic.
Learn how to make your own Magic Fire book.
---
binocular repair instructions
leica repair
Classic and Antique Camera repair
magic tricks